EN 9100, EN9110 and EN9120 certifications are European standards attesting to a quality management system which is applicable to the evaluation of suppliers of the aeronautical, defense and space industries. They have international equivalents with AS 9100 for America and JISQ 9100 for Asia.
A globally recognized passport
The EN 9100 certification, like the EN9110 or EN9120, has become the globally recognized passport for the entire aeronautical sector.
Satinox Assemblage is certified both EN 9100: 2018 and EN 9120: 2018 in order to cover the entirety of its activities.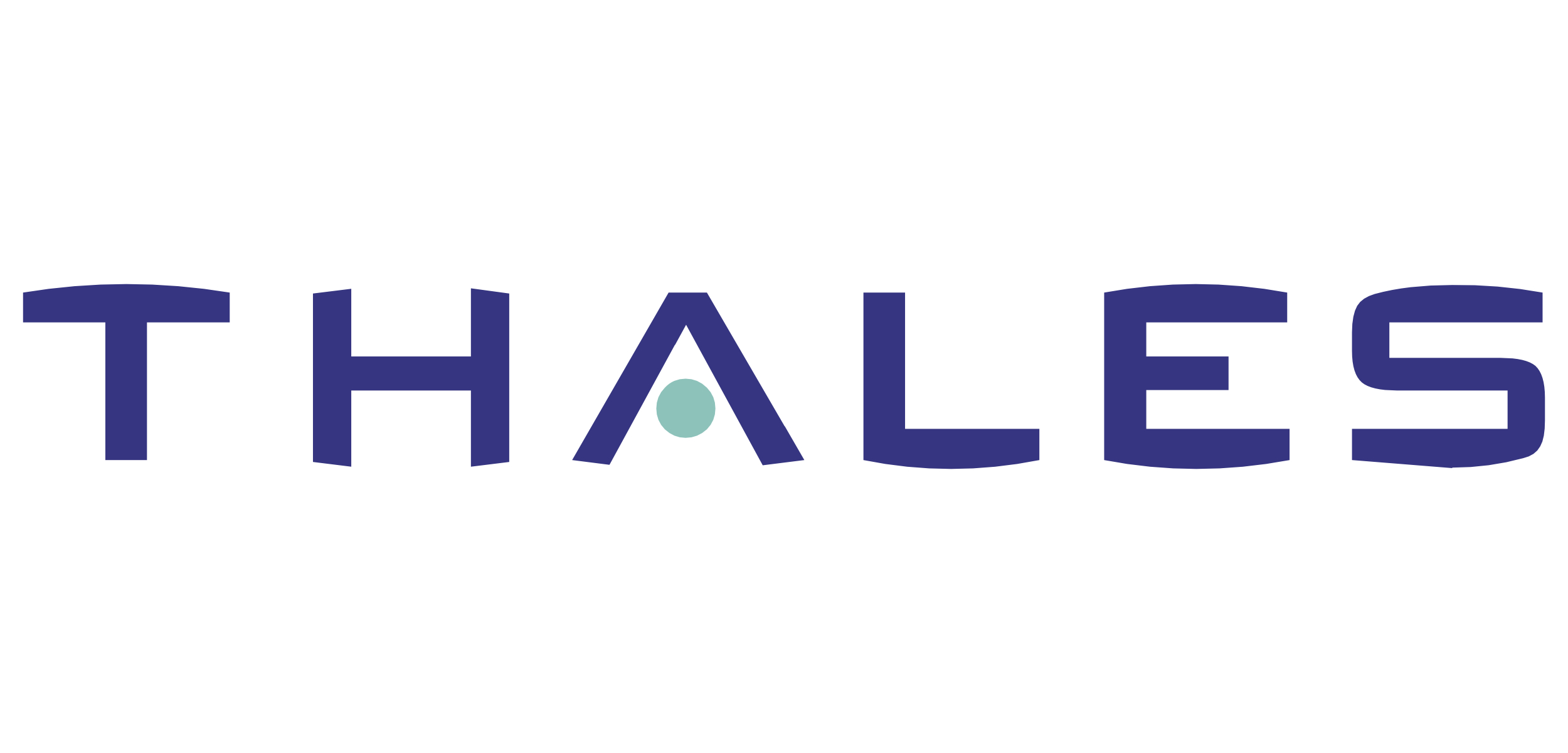 The IPCA+ (Industrial Process Control Assessment Plus) is a standardised assessment method of the industrial maturity and good practices of aeronautical suppliers, and more specifically of Airbus suppliers.
Satinox Assemblage was the subject of an IPCA+ audit by Thalès Global in October 2020. The objective of this assessment was to determine the level of maturity of our processes in order to validate our ability to support our customers over the coming years.
Satinox obtained a B+ rating.
This rating recognizes and rewards our efforts and the involvement of the company's employees in the continuous improvement of our activities.
QUALIFAS TRANSPARENCY LABEL
Following an audit by the Thalès group, the Satinox Group benefits from the QUALIFAS transparency label. This label is a guarantee of transparency on the performance of Satinox Assemblage for all members of the Qualifas Association.